22 Apr

Preparing Your Home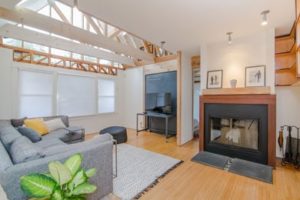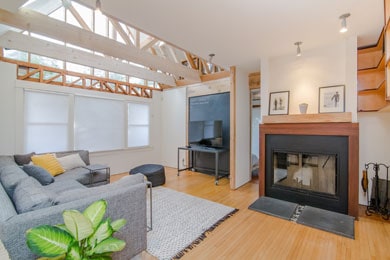 Homeowners guide to preparing for professional shoot.
Before the Shoot:
Be open house ready.
Clean all carpet, tile, hardwood floors and windows.
Rearrange furniture, if necessary.
Add artwork to bare walls, if necessary.
Check all lightbulbs and replace any that are burned out,inside and outside.
Landscaping should be well manicured with the lawn mowed, weeds pulled, edging and flower beds neatly trimmed. Blow all leaves off of the driveway. Put away all hoses, sprinklers, etc.
Remember when it comes to accessories, less is more.
Add outdoor seating if there is a patio or deck to create a more inviting space.
Simplify! If a room is too full of furniture, it will be difficult for perspective buyers to visualize a great space for them. You may need to move excess items into the garage/storage.
Day of the Shoot:
Keep blinds and curtains open to let natural light in.
Hide all electrical cords, if possible.
Close all toilet seats.
Straighten hanging towels in the bathroom.
Turn on all lights.
Turn off all ceiling fans and TVs.
Make sure pets and children are not in the way during the shoot.
Clear away clutter and straighten personal items such as:

Family photos
Valuables
Countertop items
Laundry items
Toiletries
Garbage cans
Dish rack
Children's toys
Pet supplies
Stacks of paper, mail, and bills
Refrigerator magnets
Make the beds and straighten, afghans, blankets & pillows.
Move parked vehicles off of the driveway.
Agent's Guide to preparing for professional shoot.
Before/Day of Shoot:
Arrive at least 30 minutes before the shoot
Make sure vehicles are out of the driveway
Make sure beds are made and toilet seats are down.
Turn on all lights and open all blinds/curtains.
Check for light bulbs that need to be replaced.
Turn off all ceiling fans and TVs.
Tidy up the backyard.
Remove all clutter.
Clear counters and surfaces as much as possible.
Proper Agent Protocol
Be available to answer questions and help the photographer during the shoot.
Please be sure all clean up is done before the photographer begins shooting.
Point out the property's best features to the photographer before shooting begins.
Remember the photographer is there to focus on photography
We understand things happen, so if you need to change or cancel an appointment, call us at least 24 hours in advance to avoid a cancellation fee.